---
---

Find a Small Group Made for You
The Valley Forge Baptist Adult Bible Fellowship Ministry is a teaching ministry designed to help people develop a deeper passion for God and love for people.
---
---
---
We meet every Sunday morning at 9:00am and 10:30am right on the campus of Valley Forge Baptist. We encourage every ABF member to attend the alternate main service from their ABF. Join us this Sunday or contact us to get more information about how you can become a part of a small group today!
---
---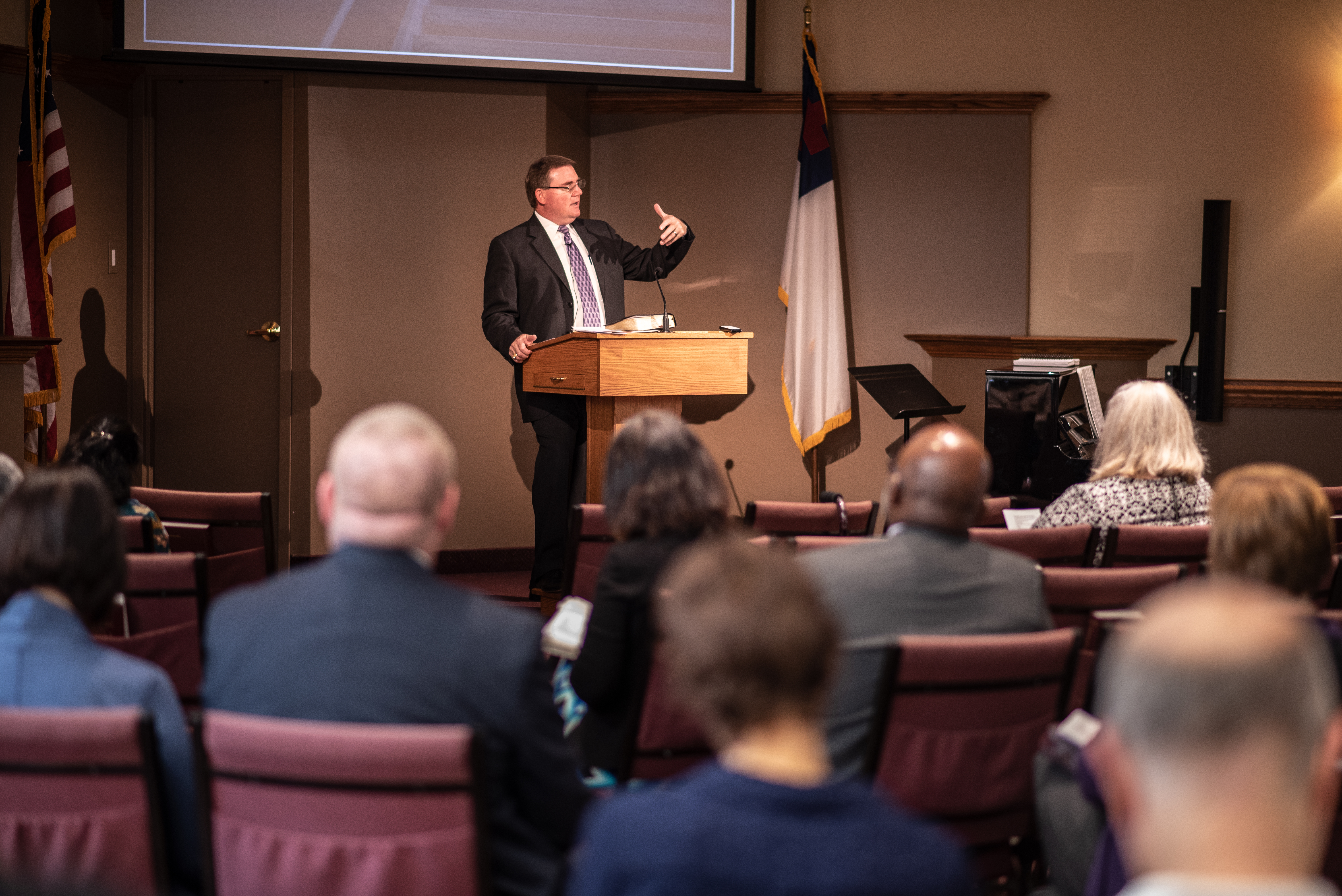 ---
Fellowship, Coffee, and Bible Study
Every Sunday morning our adult small groups get together to enjoy a time of fellowship and coffee followed up with a short Bible study from God's Word. Check out the available ABF's below to find which one fits you best and what time it meets.
---
---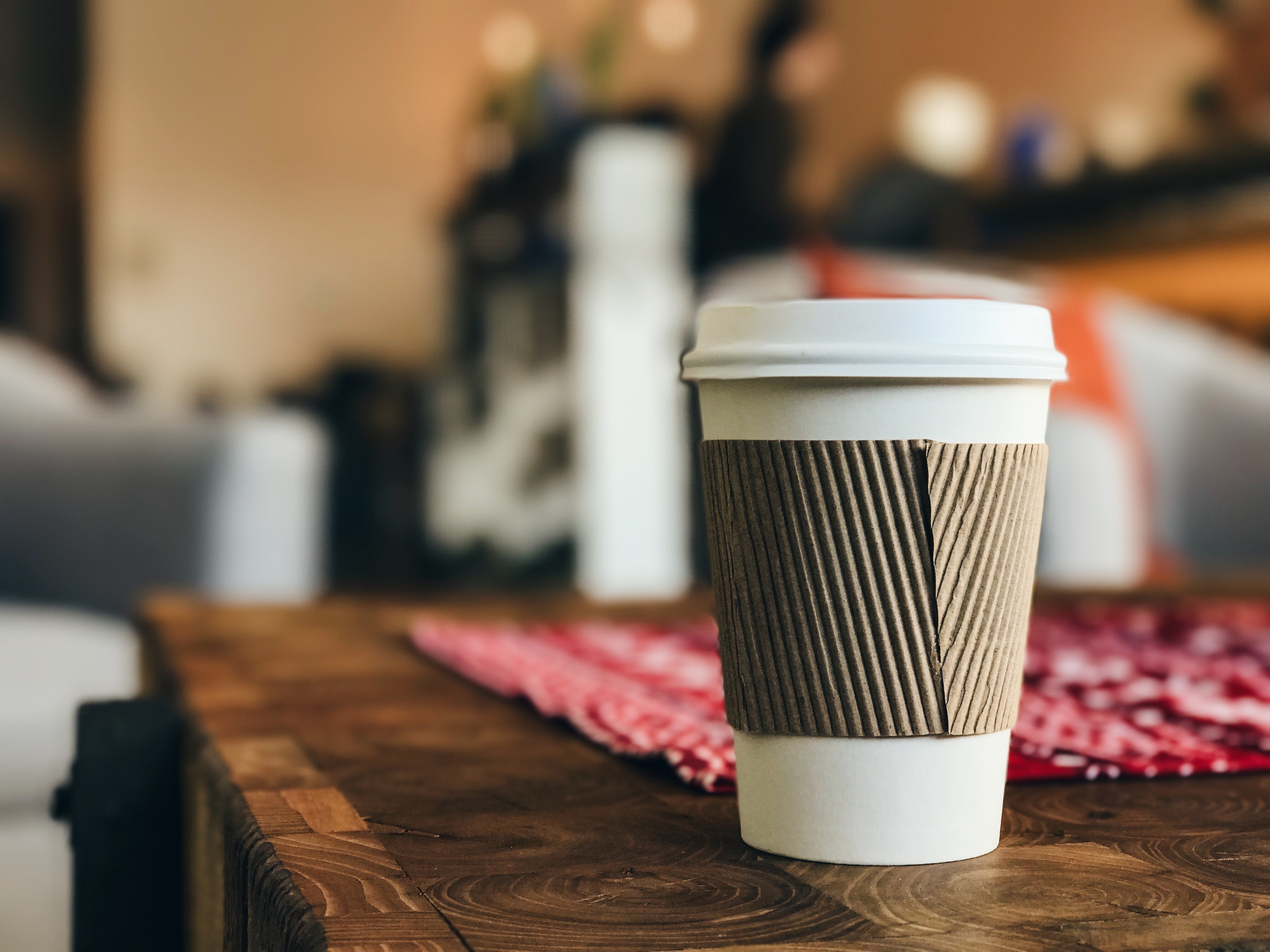 ---
Available Adult bible fellowships
If you have any other questions for us please feel free to contact us at 610-948-8100.
or by emailing us at info@vfbt.org