Fear is not necessarily a bad thing. Fear is an indicator or alarm system that can help us steer clear of danger. For some of us, this is key in keeping us out of trouble or even out of harm's way. But for most of us, fear can become a stumbling block that keeps us from achieving God's plan for our lives.
Teenagers in our society can struggle with the idea of fear. Too much fear… or not enough fear? It can sometimes feel like we're fearing the wrong things. Our society is always telling us to have no fear. But this can be a difficult task as young people. There are many pressures coming at us. Life is changing rapidly. How does a person face, overcome, or defeat the fear that is holding him or her hostage?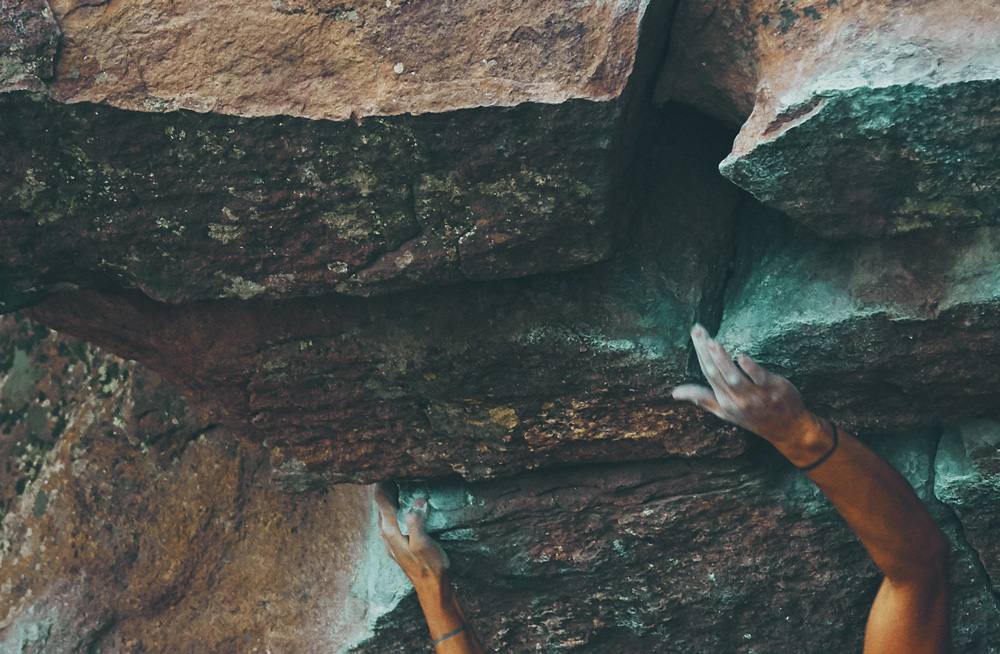 1. UNDERSTAND WHERE YOUR FEAR COMES FROM

Do you find your fears holding you back? keeping you from opportunities to serve and love others around you? You might hear that internal voice telling you that you're not good enough. No one wants your input. No one needs your influence. This kind of negativity could come from many places. The one place I know it's not coming from is God! The Bible makes it very clear that God has a plan for your life and made you specifically with the gifts, skills, personality, and tools to accomplish that purpose!
Ephesians 2:10
For we are his workmanship, created in Christ Jesus unto good works, which God hath before ordained that we should walk in them.
You were made in the image of God. Whatever voice you hear telling you that you aren't good enough, you are a mistake, or you are broken and can't be fixed — know this — that voice isn't from God. And He is the only one we should be listening for, because He is the one that made us.
2. DON'T PUT YOUR FAITH IN YOURSELF

Remembering who made us and why we were created is important, but not the only step. Even though we can trust that God has a plan for our lives, real meaning and purpose for us to fulfill, our strength does not come from within ourselves. We are still flawed, imperfect individuals. That's just part of being human. We must put our faith in God; He will always have our best interest in mind. Our strength is never enough, but the Creator of the Universe wants to be the foundation that we can build our lives on.
Psalm 27:1
The Lord is my light and my salvation; whom shall I fear? the Lord is the strength of my life; of whom shall I be afraid?
3. FEAR THE RIGHT THINGS

Fear is not necessarily a bad thing. It can be a tool that keeps us or someone we love safe. Fear can be an alarm in our heads or hearts that danger is around the corner. Even though we are told many times in the Bible to "Fear not," there is another interesting phrase we see throughout Scripture that would seem to contradict this idea.
In the book of 1 Samuel, God's prophet says these words: "Only fear the Lord." So which is it? Are we supposed to be strong and courageous, overcoming our fears and failures? Do we find that strength in God? Or are we supposed to be afraid of God?
When the Bible talks about fearing God, it isn't instructing us to whimper and cower in fear of a mean and vengeful God who is out to get us for not being obedient or compliant. In fact, it's quite the opposite. This is a call for respect, honor, and worship of our amazing Creator God.
1 Samuel 12:24
Only fear the Lord, and serve him in truth with all your heart: for consider how great things he hath done for you.
So how can you be fearless? Put your faith and trust in Jesus Christ. He made you. He has a plan for you, and will give you the strength to tackle every day, every struggle, and every challenge. In Him, you can be fearless!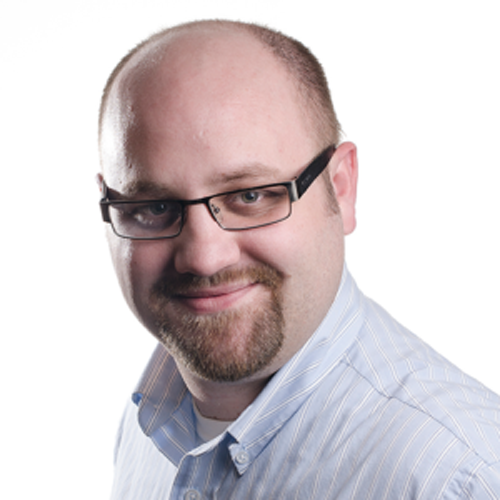 Author:
Matt Wendal
Matt Wendal serves as the Youth Director for Valley Forge Baptist in Collegeville, PA. Matt received a Bachelor's in Religious Education with a focus on Church Ministries from West Coast Baptist College and has served on staff at VFB for the past 10 years.