Our church began in the heart of Pastor Scott soon after he was called into the ministry. He attained his Bachelor of Arts degree at Baptist Bible College in Springfield, Missouri, in 1981. Pastor Scott also has two doctorates which were conferred upon him by Faithway Baptist College and Pensacola Christian College in recognition of his decades of service to God and others.. After completing a three-year internship in Fairfax, Virginia, Pastor Scott came to the Valley Forge area in July 1984 to begin the Valley Forge Baptist Temple. It has been 35 years now, and God continues to bless. Pastor Scott and his wife, Jodie, have five children: Matthew, Jeremy, Megan, Scotty, and Amber. Pastor Scott has served on the Board of Trustees of Baptist International Missions, Inc. He is also a contributor to ministry127.com, which is a resource for churches and pastors.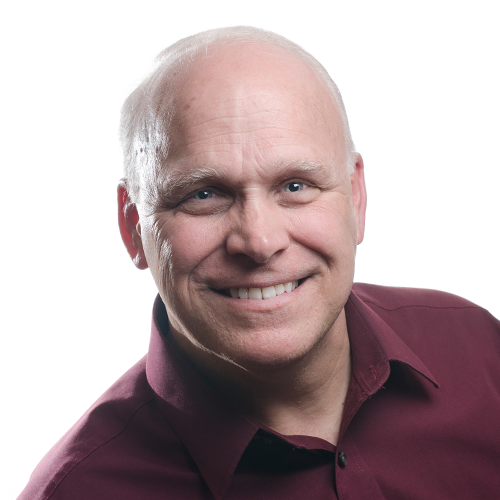 Sam Aylestock
Associate Pastor | Singles Ministry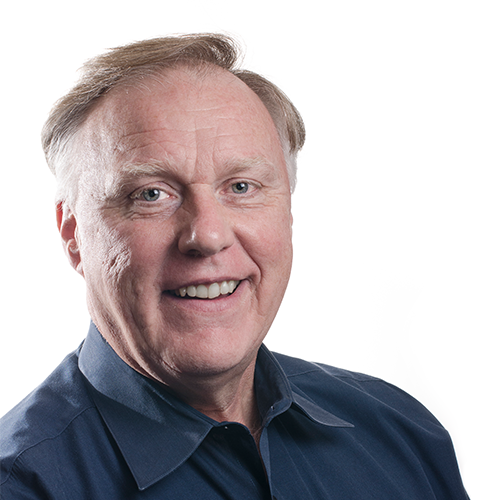 Ron Coulton
Associate Pastor | Senior &
Comfort Ministries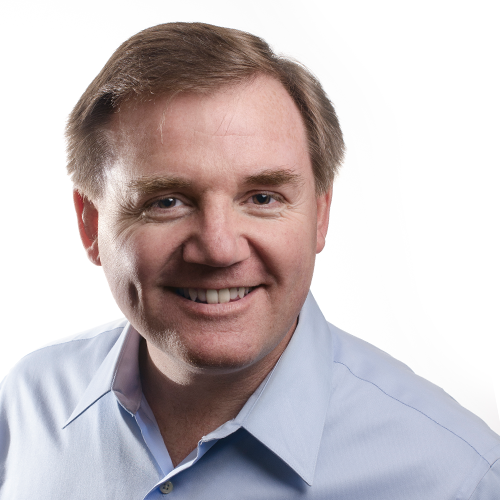 Lamar Eifert
Associate Pastor | Counseling Ministry &
Adult Bible Fellowships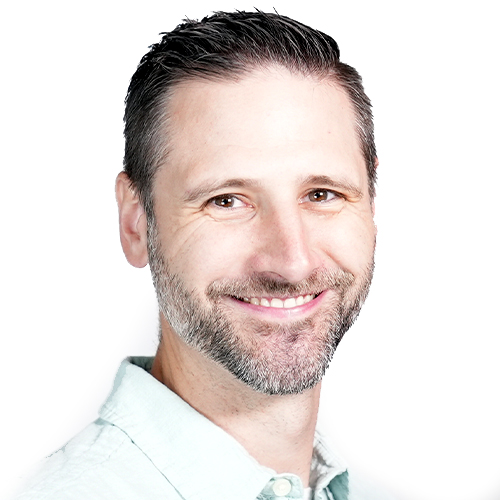 Anthony Ioime
Associate Pastor | Kids Ministry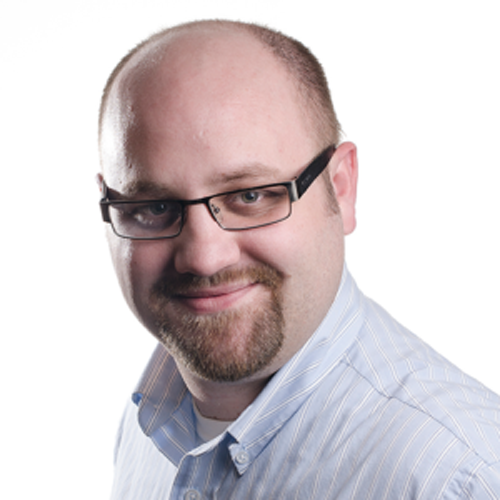 Matt Wendal
Associate Pastor | Teen Ministry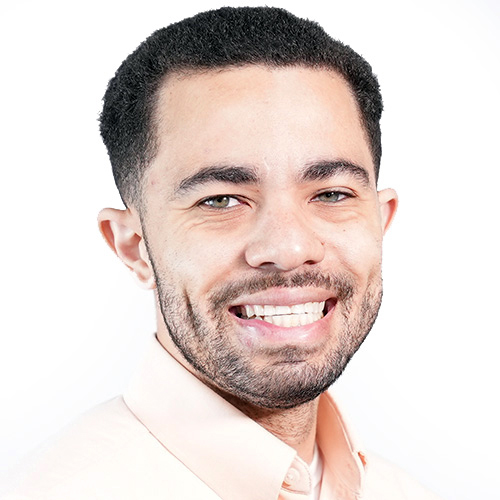 Airic Briggs
Academy Administrator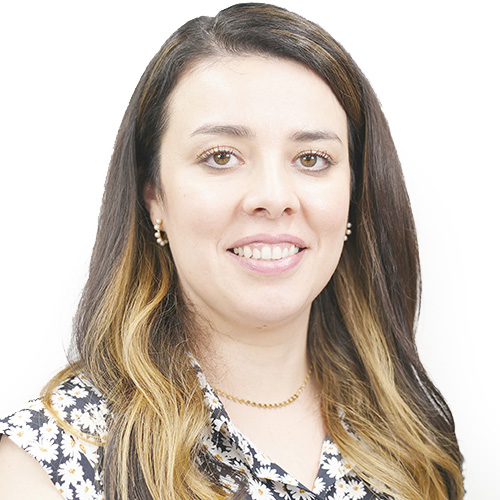 Nancy Vega
Preschool Administrator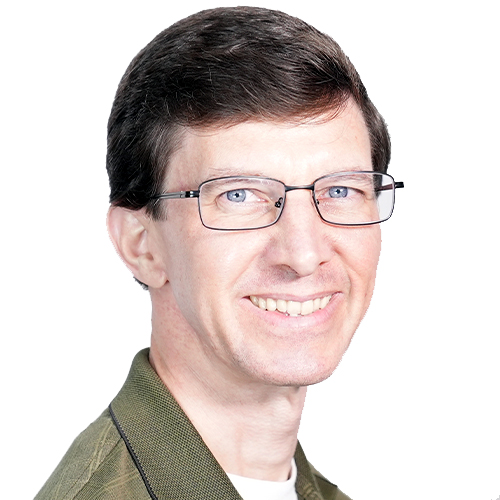 Wayne Cooper
Missions Director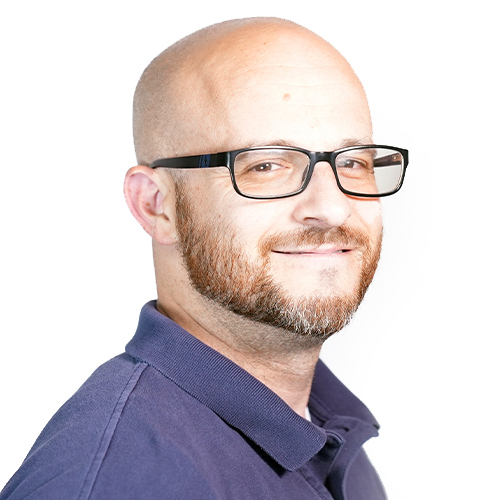 Lou Lepore
Outreach Director & VFBA Discipline Dean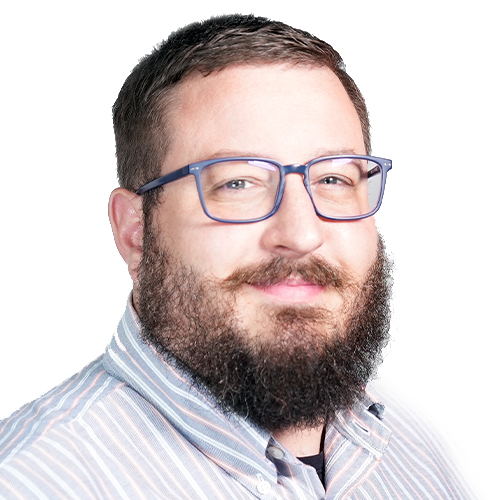 Matt Turner
Media Director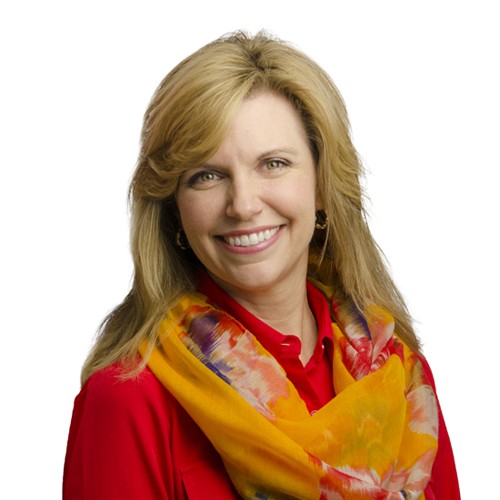 Jodie Wendal
Ladies Ministry Director
Valley Forge Baptist Temple began as a dream in the heart of a Bible college student back in the early 1980's. Then intern, Scott Wendal, was continuing his education under the leadership of Pastor Bud Calvert of Fairfax Baptist Temple, in Fairfax, Virginia. It was while working there that God showed Pastor Scott the great need outside of the city limits of Philadelphia. God directed Pastor Scott to the King of Prussia area and opened the door for the start of the church. The first services were held in a number of locations but God placed the young church into the Upper Merion Middle School for those first few years. As God blessed, the church grew. In 1989 Valley Forge Baptist Temple moved into its first permanent home- at its present location on the corner of Rt. 113 and Black Rock Rd. It has been a growing process ever since. In 1996, our current auditorium was complete. An education wing was added in 2001, and our Family Life Center opened its doors in 2004. Buildings were not the only things changing. God has continued to strengthen and build-up his people. We have seen wonderful opportunities for growth and challenge.