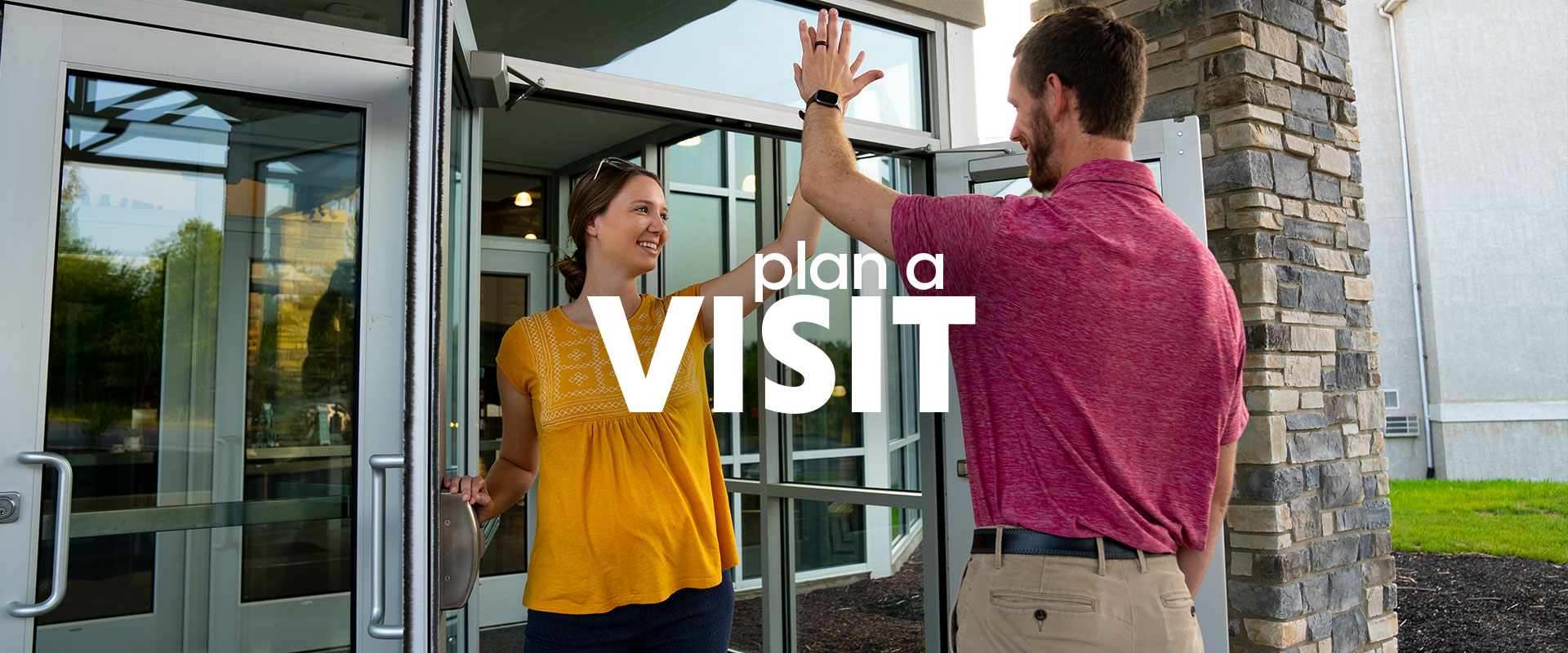 Whether you're a young or senior adult, single, married with kids, or somewhere in between, you'll feel encouraged by the authentic community we have at Valley Forge. You can visit as many times as you want without any obligation. We love to provide an atmosphere where all feel welcome and that they have purpose in Christ. As you plan your visit, here are some things to know.
One of the best ways to get connected is to meet us at in the Connections Room before or after the service. Our team would be glad to share some ways you can get involved!
Is there sign language interpretation?
Yes, American Sign Language (ASL) interpretation is available live and in-person during our 9:00 am morning service on Sundays.
We have two identical morning services at 9:00 AM and 10:30 PM. Our evening service begins at 5:30 PM.
Our midweek service begins at 7:15 PM.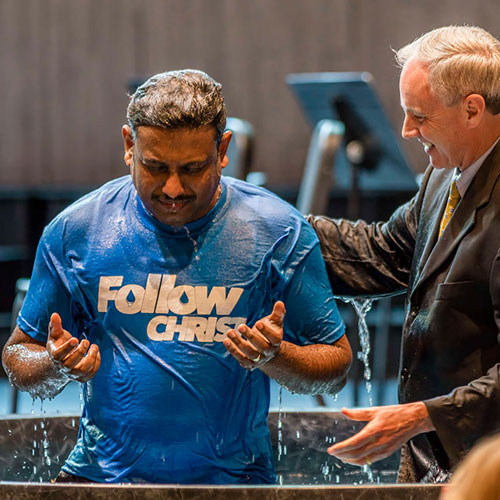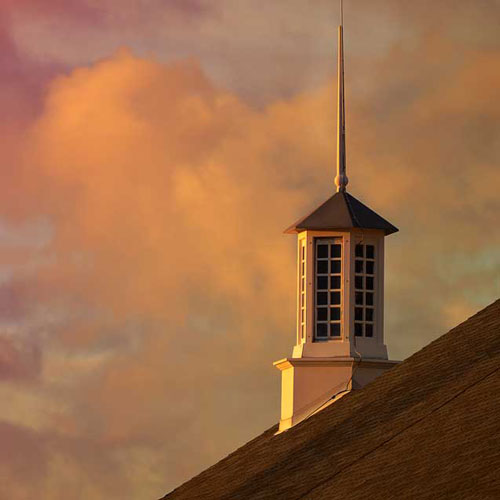 616 S. Trappe Road.
Collegeville, PA 19426
Feel free to park wherever you like! We have many spots available and our team is ready to show you!
While most people do dress in the proverbial "Sunday Best," many people feel comfortable coming in a more casual attire, so come as you are. Whether you are in your "Sunday Best" or dressed casually, we hope you will feel comfortable worshipping with us!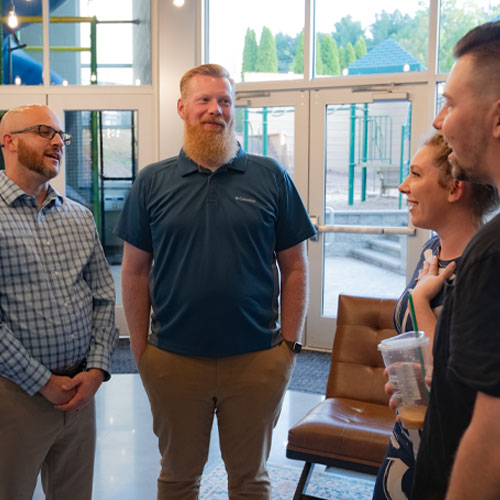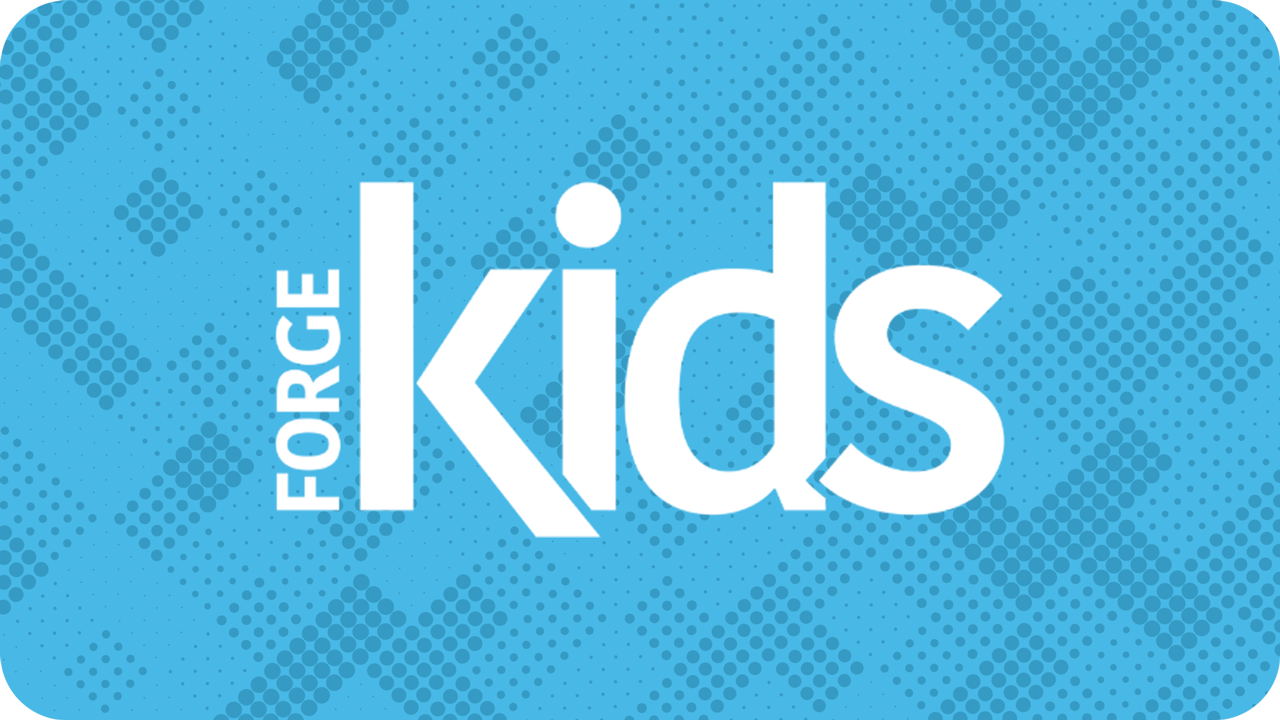 Forge Kids is a Sunday class for children of different age groups aimed at teaching them about God and promoting respect for parents and love for others in a safe environment. Classes are held during both morning services on Sunday.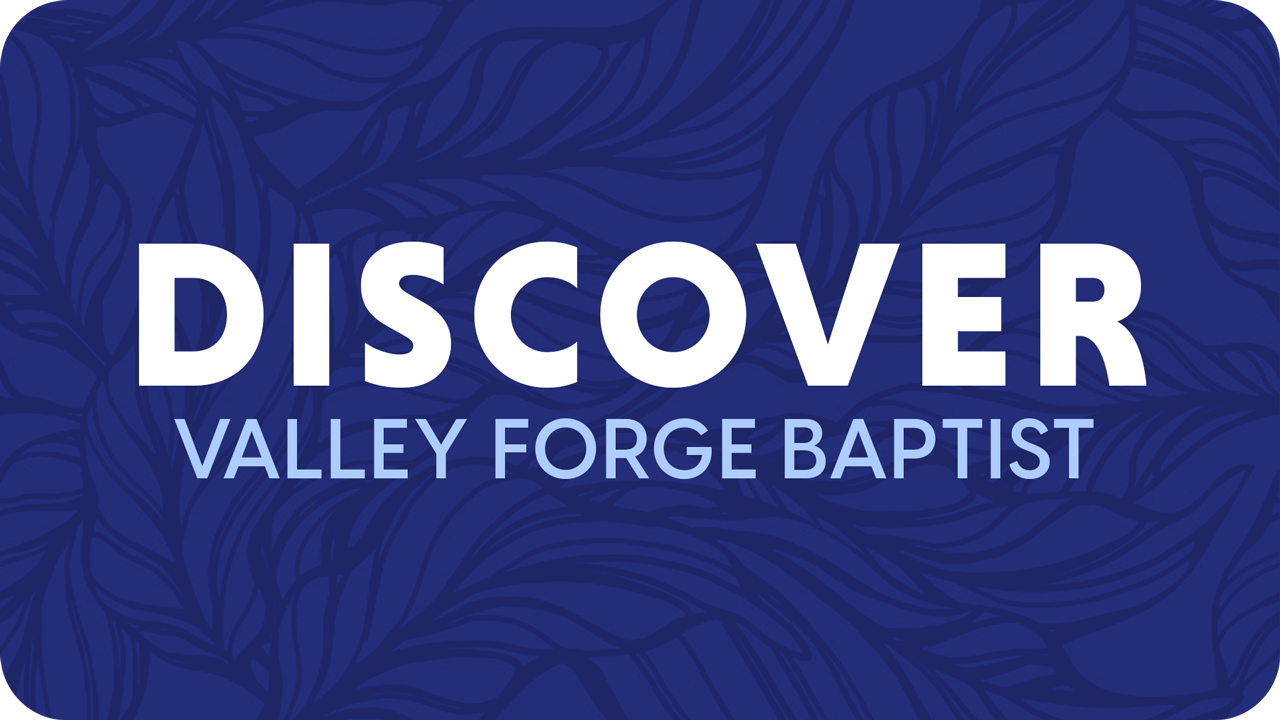 You will have the opportunity to meet others who are also curious about Valley Forge Baptist, enjoy a time of fellowship, meeting pastoral staff and families, deacons, and ministry leaders. And a 20-25 minute study related to the week's focus.