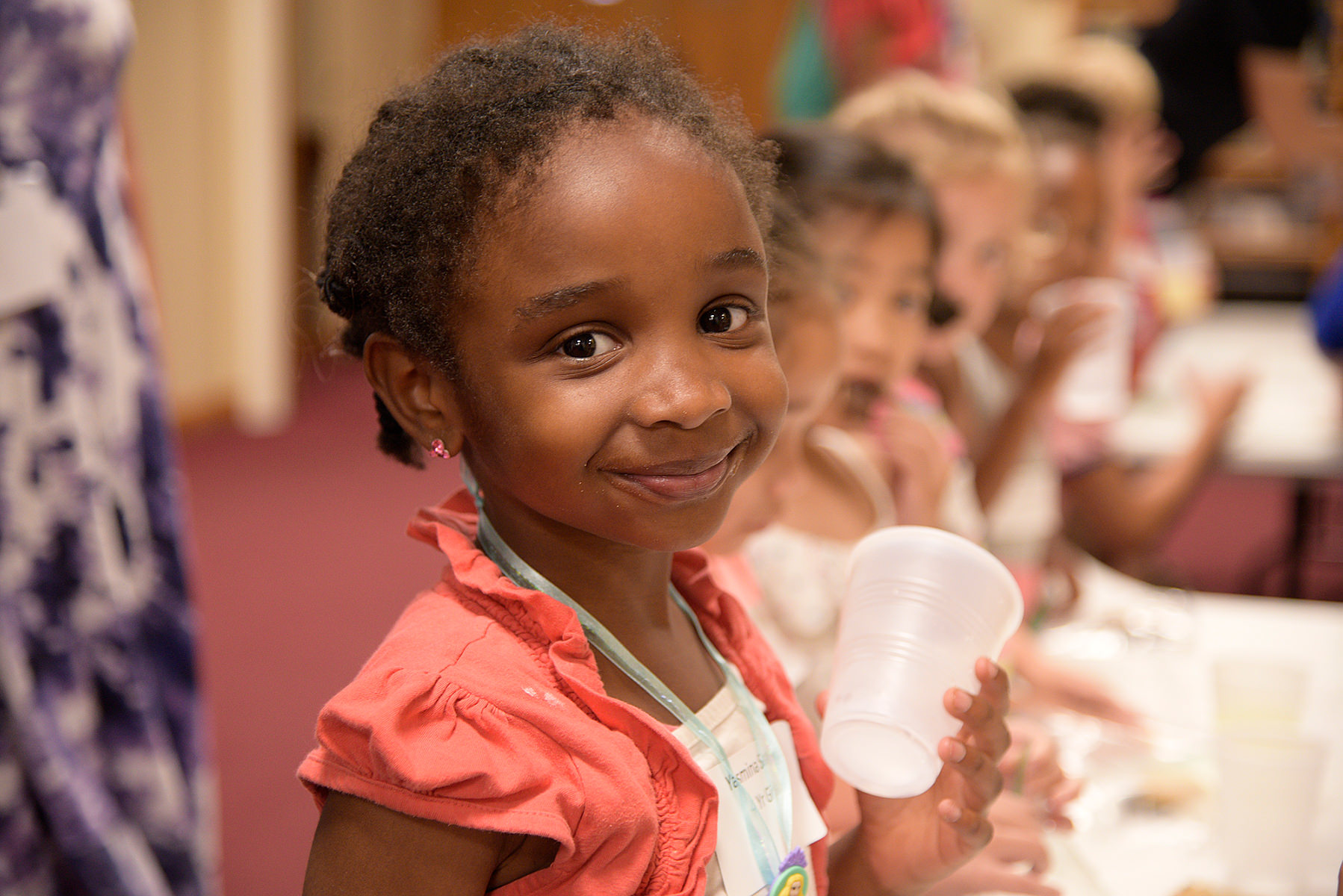 Forge Kids at Valley Forge Baptist
In today's world, kids are bombarded with external influences. As parents, you know that there is an intense war for the hearts of your kids. We have classes specifically designed for each age group. Forge Kids meets each Sunday at 9:00AM and 10:30AM. If you are looking for a safe environment where your children can learn from the Word of God, cultivate a respect for parents, and develop a love for others, we invite you to be a part of Forge Kids.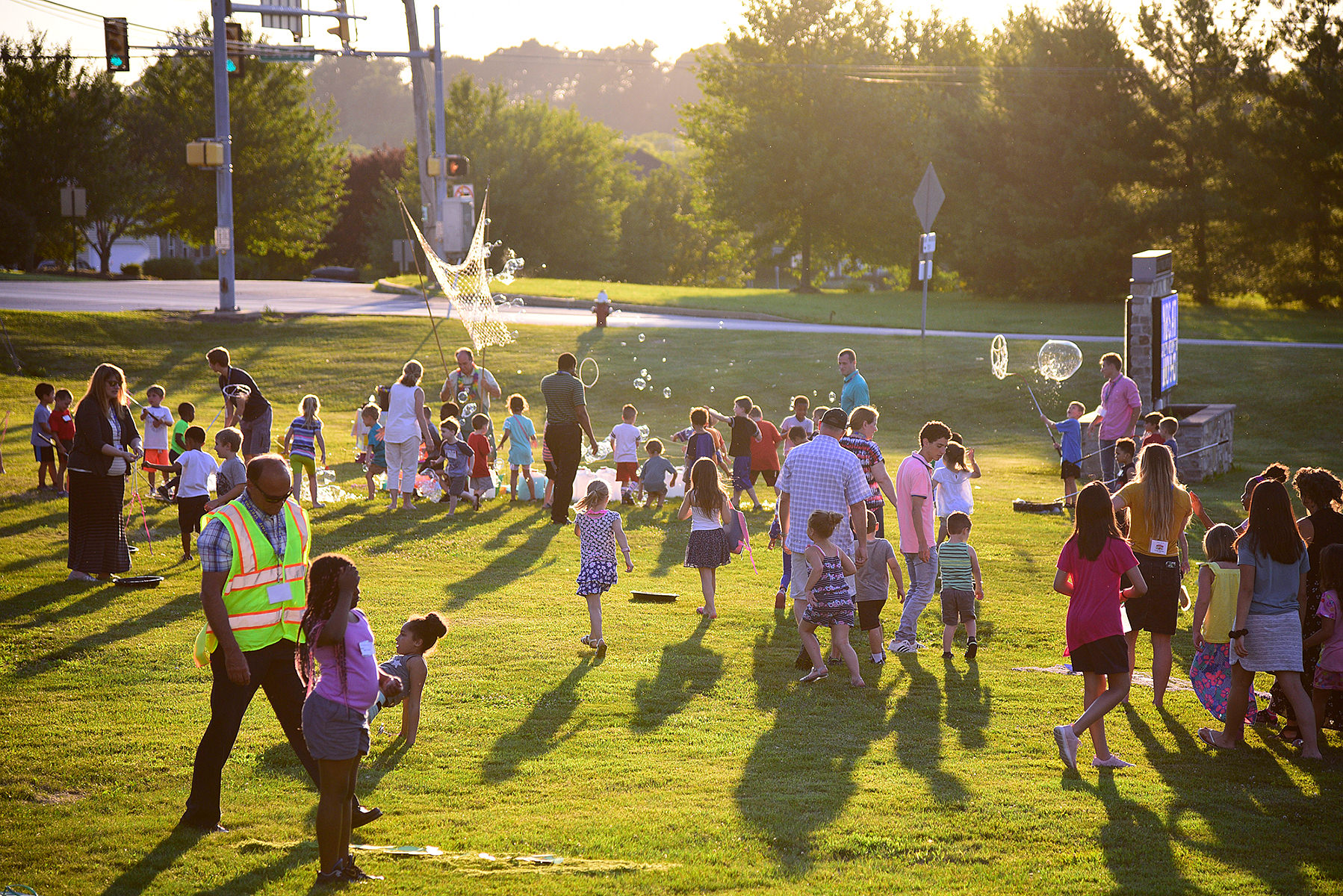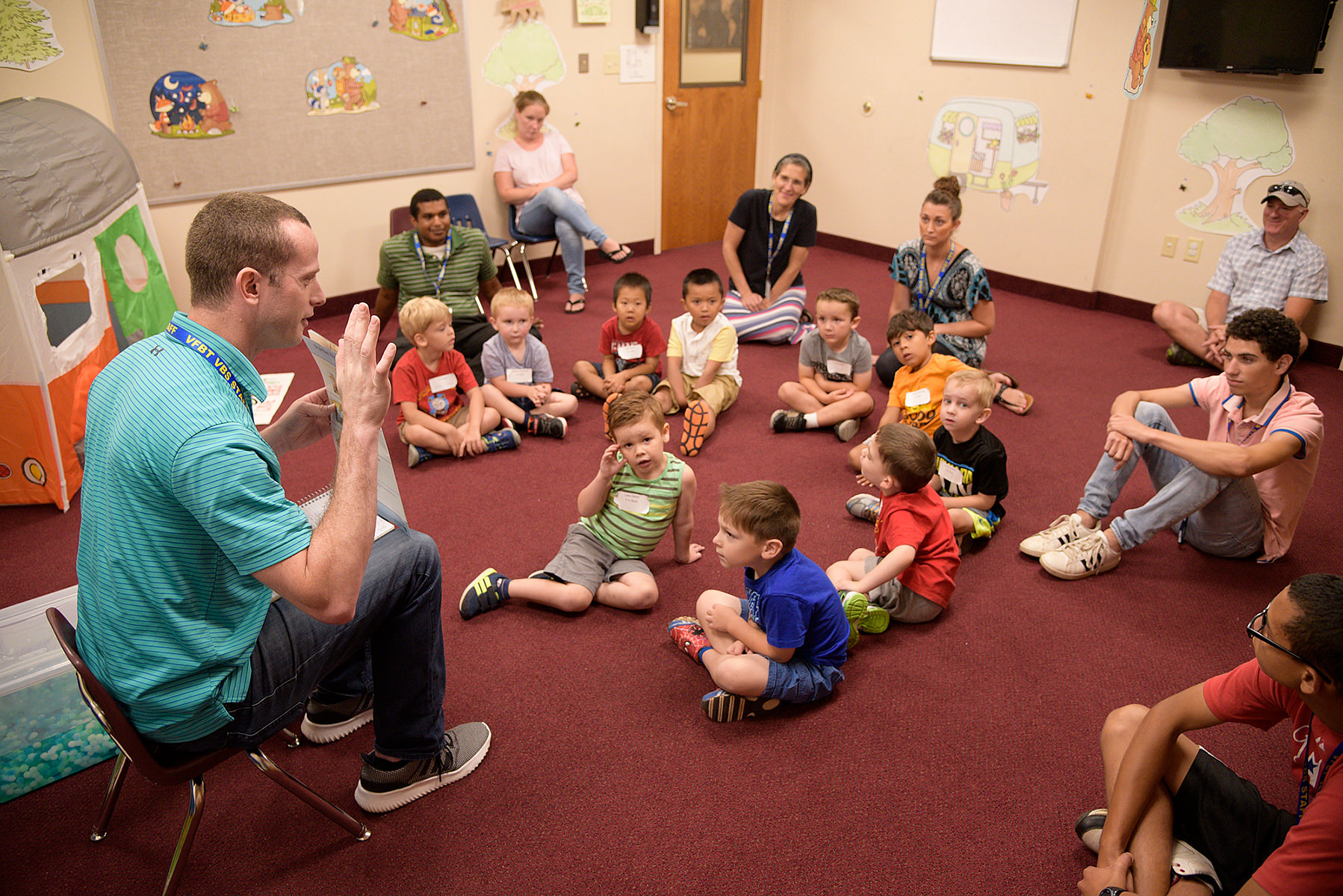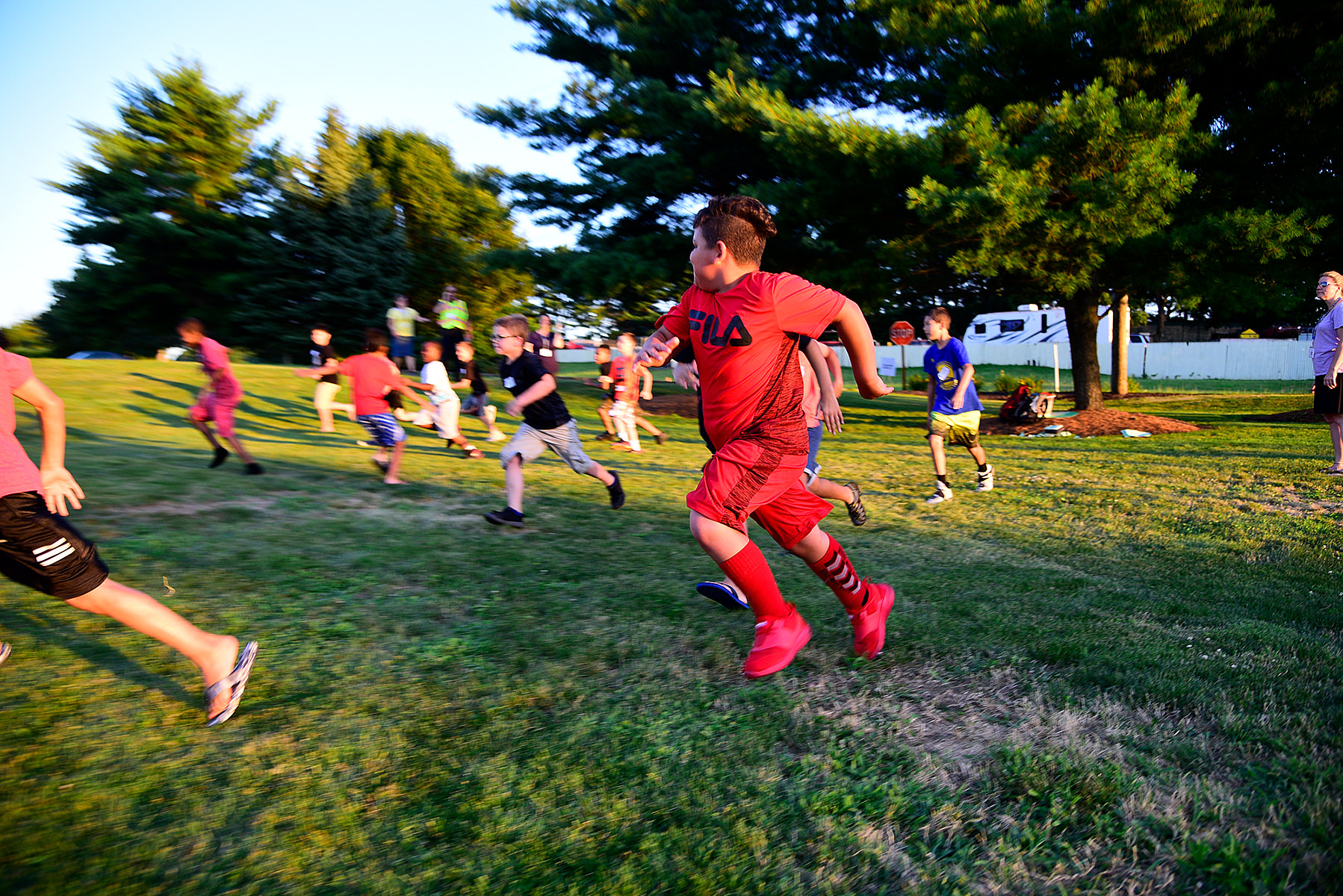 ---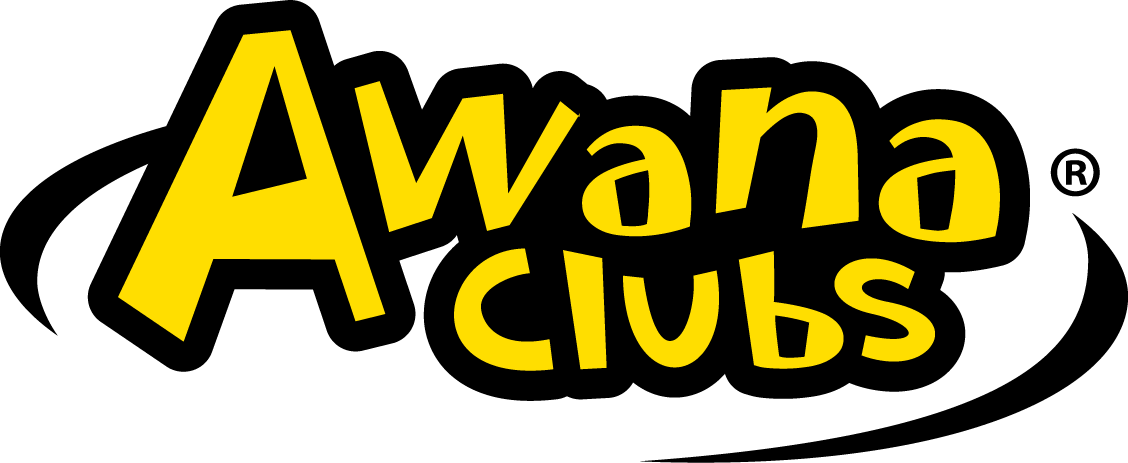 Awana Clubs at Valley Forge Baptist
Bring your kids out every Wednesday at 7:00pm for an exciting time of learning, fun, and friends! The Awana curriculum will help develop your young person in leadership and will disciple them to walk with Christ for life. Awana Clubs begin each September and run through May. Click here to sign up today!