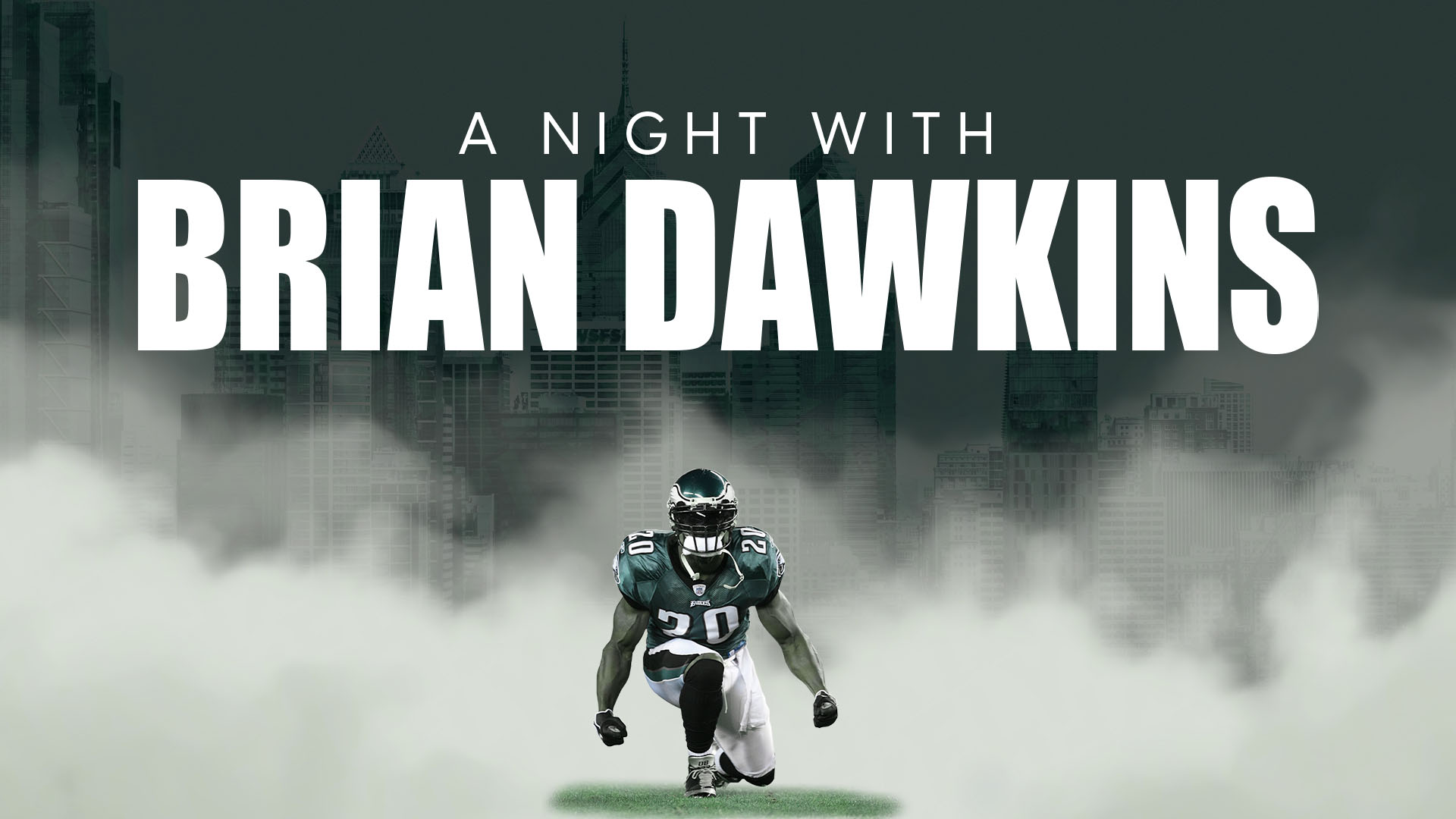 Click The Link Below Sign Up Today!
What Exactly Is A Walk Thru The Bible Live Event?
Great question. It's not a class, a typical seminar, or a boring lecture. It is, however, a highly engaging, dynamic, and memorable event that helps you understand God's Word and make the connection between His story and yours. In this live event, a certified instructor will guide you on a virtual "walk" through the Bible. Whether you are learning the major people, places, and events of the Bible, you'll experience God's story like never before. Find your place in the story with this live event.
Walk Thru the Bible is known globally for innovative Bible teaching that connects with all learning styles. Our proven training methods will also help you learn exciting new communication skills that transfer to any subject.
How Old Do You Have To Be For A Live Event? Do You Have Anything For Kids? Teenagers?
There is no age limit for our events. In fact, we have something for everyone at any age and any stage of life. (Most kids are at least elementary school age.) Check out our event descriptions for more information.
*childcare is not provided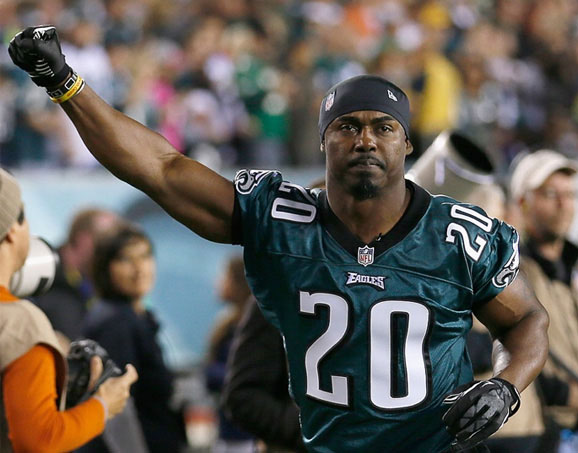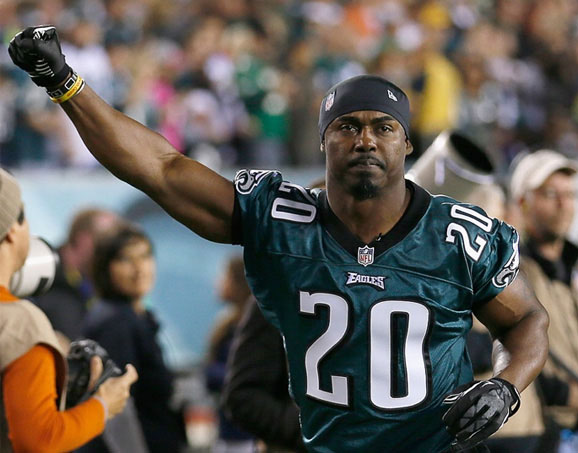 I'm Not Really A Group Person. Will I Have Fun? Learn Anything?
We know, we know . . . we keep talking about how engaging and fun our live events are. While that sounds great to some people, others aren't so sure. But hold on. We are experts at personality differences (don't believe us? See Solving the People Puzzle), and we have designed our live events to appeal to a wide variety of people—even to those of us who aren't into the whole group thing. Our events are relaxed and low key and you can choose how involved you want to be. Give us a chance—we think you'll be surprised.
Won't I Feel Silly Using Hand Signs?
Join us for a night of remembrance as we celebrate God's gift to the World with a special movie Premiere. Christmas cookies will be served after the service, and of course don't forget to wear your ugly Christmas sweater!
Click The Link Below Sign Up Today!