The personal salvation story of Glenn Parson—member at Valley Forge Baptist.
Getting Lost
I was raised in a middle-class family. My parents were good people; kind, hard-working, and good-natured. All in all, I had a pretty normal upbringing.
My addiction began around age 15 or 16 when I started smoking pot. I didn't drink much until I was 21, and then I took to drinking like a fish takes to water. It came naturally, I guess, because my father also drank every day and would take me or my siblings with him after work to the bar or to the firehouse on Saturdays.
Along with drinking, I used cocaine, some speed, and prescription pills. I smoked pot and drank for nearly 20 years. I received multiple D.U.I.'s and spent about 18 months in prison. It was during my incarceration that I realized I was on a path to destruction.
Finding Hope
While in prison, I could go home on weekends for furlough. Since I realized I was on this destructive path, I decided to go back to church. I attended church with my mother at Valley Forge Baptist. It seemed like every sermon was about me and my life. With every sermon I heard, my heart began to soften.
On a Sunday in early February 2008, after one of those sermons, an invitation was given to accept Jesus Christ as Savior. I lifted my hand and prayed along with Pastor Wendal as he spoke a prayer. I went forward and proclaimed my faith and love for my Savior Jesus Christ, answering a mother's prayer after 20 years. Because of God's work in my life, I have now been clean for 10 years. Christ's impact on my life made me realize the truth about life and how He wants me to live.
Attending Valley Forge Baptist has allowed me to grow so much, and my participation in the RU (Reformers Unanimous) program has given me tools for staying sober. I praise God for His patience with me and His working in my life. Thank you, Lord!!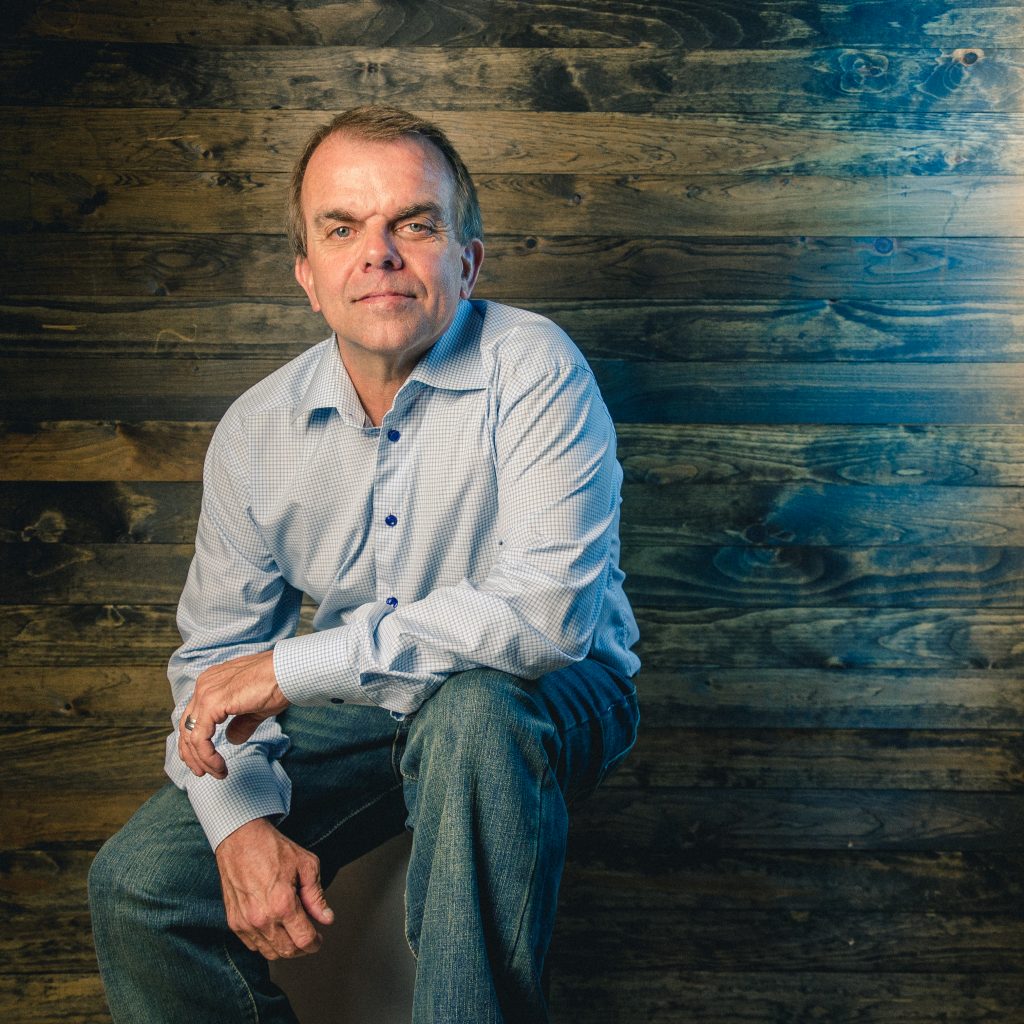 Do you know for sure that
Heaven will be your home?
First, realize that God loves you. 
John 3:16 – "For God so loved the world, that he gave his only begotten Son, that whosoever believeth in him should not perish, but have everlasting life."
Second, realize that everyone is a sinner. 
Romans 3:23 – "For all have sinned, and come short of the glory of God;"
Third, realize that sin has a price that must be paid. 
Romans 6:23 – "For the wages of sin is death; but the gift of God is eternal life through Jesus Christ our Lord."
Fourth, realize that Jesus Christ died to pay your price. 
Romans 5:8 – "But God commendeth his love toward us, in that, while we were yet sinners, Christ died for us."
Finally, pray, ask Jesus Christ to be your Savior, and claim His promise of eternal life. 
Romans 10:13 – "For whosoever shall call upon the name of the Lord shall be saved."

Community Connection is an outreach magazine and blog from Valley Forge Baptist to provide relevant and uplifting articles for the families and homes of Collegeville, PA and area residents. Articles are not just from staff but from other community members who's lives have been touched by Jesus Christ. If we have been an encouragement to you please let us know at info@vfbt.org.